Ho Chi Minh city issues cyber security plan
The Ho Chi Minh City People's Committee has issued an action plan on cyber security strategy in response to cyberspace challenges by 2025 with a vision towards 2030.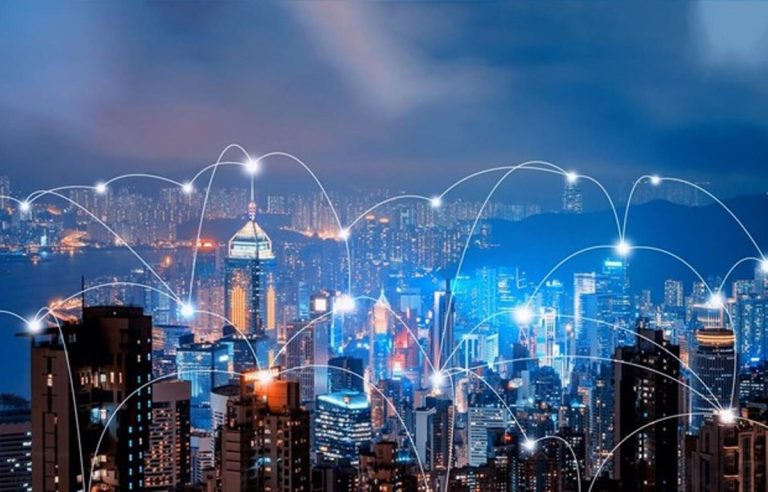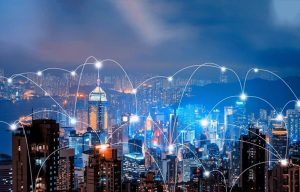 Under the plan, the city will focus on measures to protect national sovereignty on cyberspace as well as digital infrastructure and data.
The city will also build an honest, civilized, and healthy network environment; prevent and combat legal violations in cyberspace; and strengthen State management of information safety and network security in agencies, units, and enterprises in the city.
It also sets targets to classify and protect information systems at Levels 3, 4, and 5 and increase the rate of information systems that are fully protected to 80 per cent this year. The latter target is expected to rise to 90 and 100 per cent by 2024 and 2025, respectively.
It is also expected to increase the rates of servers and workstations at State agencies that are installed with anti-malware software and share the volume of information with the National Cyber Security Center (NCSC) to 100 per cent.
The authorities asked the municipal Department of Information and Communications to monitor and instruct units and businesses in carrying out assigned tasks, as part of the action plan.
according to Vneconomy
With experiences in constructing of thousands of projects, 2 branches, 9 technical support centres located in many provinces and cities; In addition, with a team of well-trained and professional engineers, PHUCBINH GROUP is proud to be the leading prestigious enterprise in the field of ICT, ELV, security, online alarm rental, technical services…