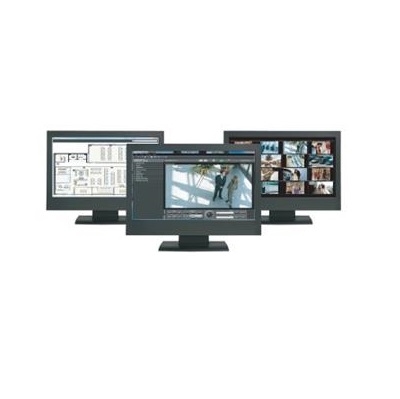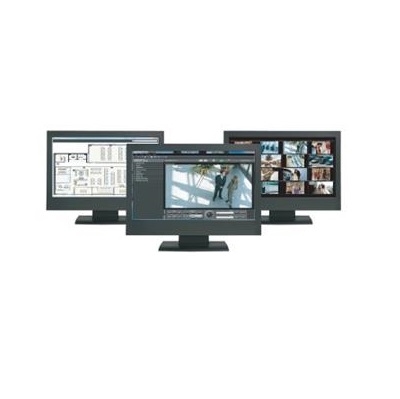 IPRO WV-ASM300 video management software
SKU

WV-ASM300W

Brands

Ipro

Origins

Japan

Status:

Available Stock
IPRO WV-ASM300 video management software enables a secure, scalable H.265/H.264 ready, multi-camera, multi-recorder, multi-site surveillance management environment suitable for any large to small scaled video security network systems which require centralized operation and ease-of-use.
The WV-ASM300 can connect up to 100 network video recorders (NVRs) and digital video recorders (DVRs), 64 encoders, and 256 directly connected cameras. Up to 6,400 cameras registered in the recorders and 256 cameras registered in the encoders are automatically indexed in the software.
Adding Panasonic WV-CU950 system controller provides direct joystick control of your camera and a jog/shuttle for easy playback, manual REC control for you recorder. Also the new built-in camera/recorder con­guration wizard helps speed up your system con­guration set-up time dramatically.
WV-ASM300 software supports 16:9, 4:3 and 9:16 corridor format aspect ratio video streams to be displayed on the same monitor.
All LIVE, MAP, and OPERATION monitors support 4K resolution for demanding high-resolution operation.
Ipro WV-ASM300W
please fill out the questionnaire