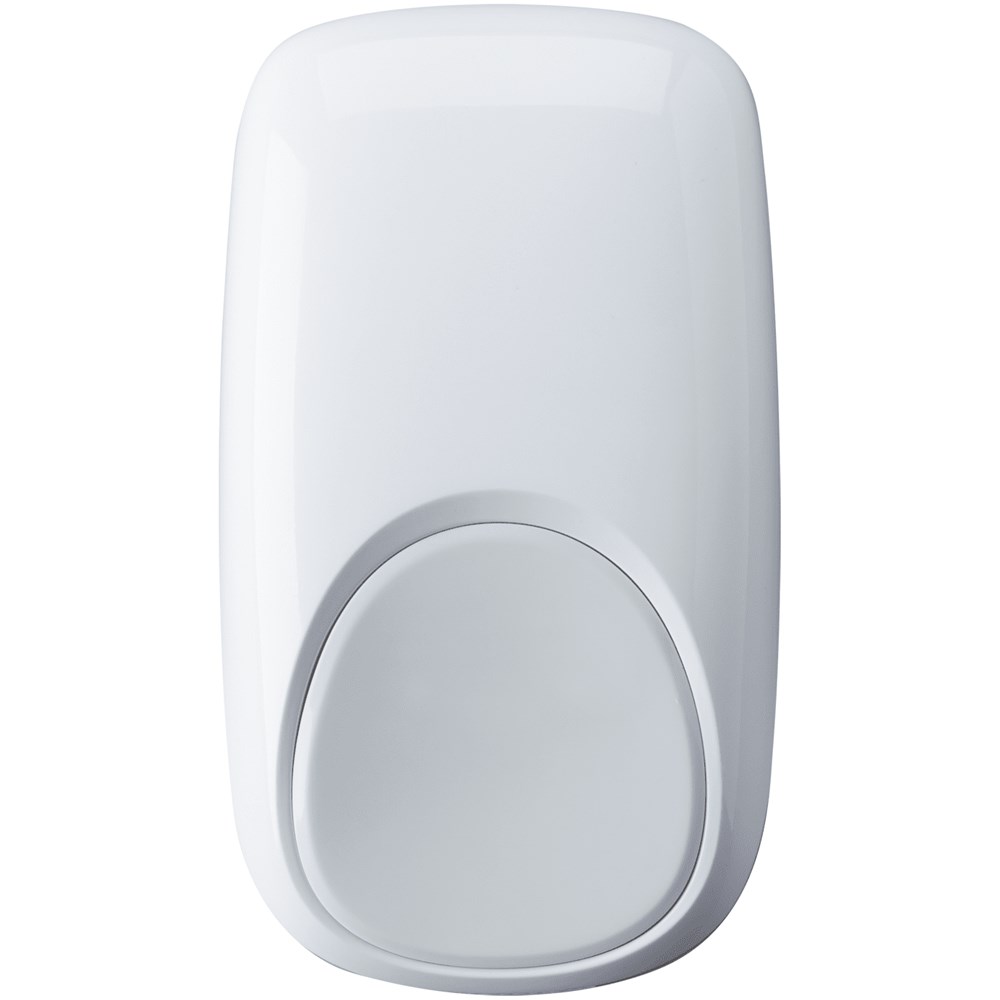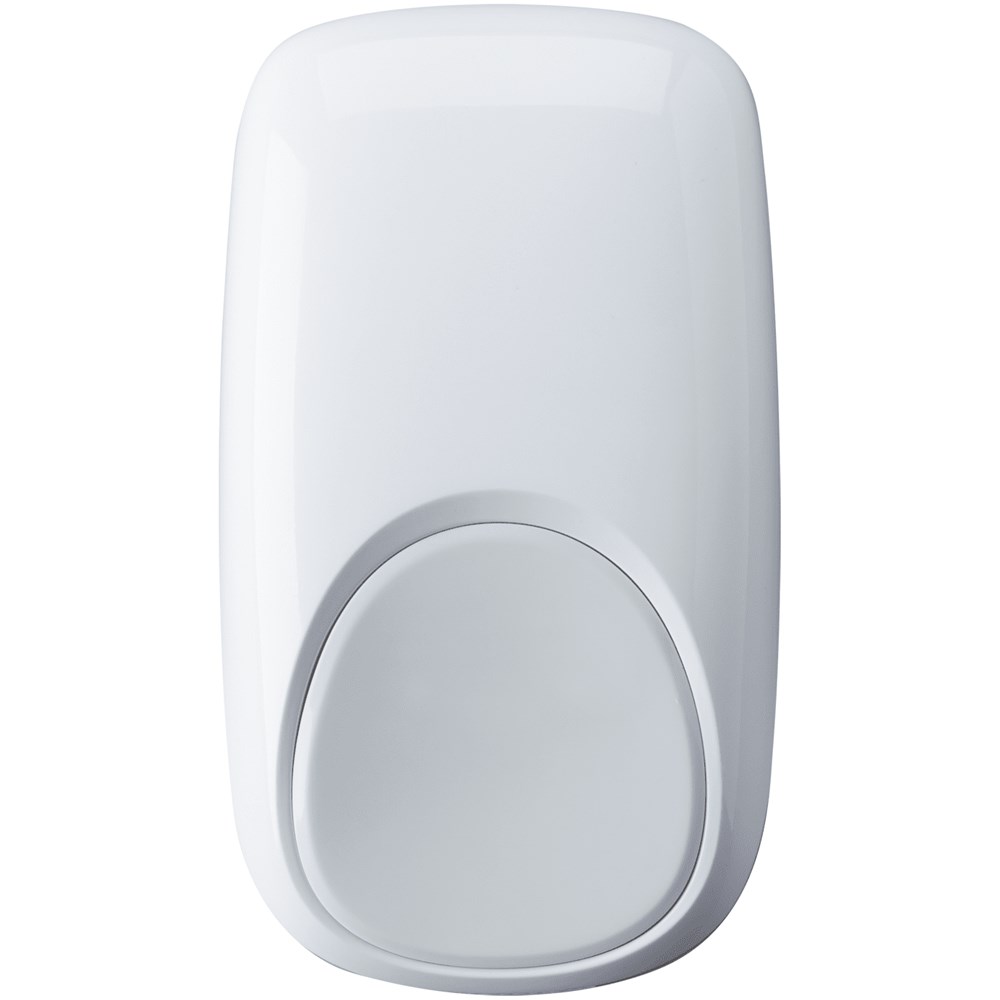 Motion Detectors DT8050A
SKU

DT8050A

Brands

honeywell

Origins

USA

Status:

Limited Stock
Cảm biến hồng ngoại Honeywell DT8050A
Designed for high security commercial indoor environments and large residences, the new IS3050A and DT8050A detectors with anti-masking technology quickly detect intentional and accidental masks or attempts to block the detector, ensuring a trouble condition is immediately sent to the control panel. Anti-masking technology combined with Honeywell patented sensing technologies, high quality mirror optics and microprocessor-based DualCore signal processing, will improve catch performance and reduce false alarm and trouble conditions.
High Detection Coverage
Extremely dense, wide and long detection coverage compared to the similar products of the market.
Mirror Optics
Mirror optics provide the most reliable technology, offering the best detection/ false alarm ratio.
On-board EOL Resistors
No need to add external resistors for zone supervision. Simply flip a DIP switch to suit your control panel.
Removable Terminal Strip
Our new, easy-access removable connector provides flexible wiring and easier mounting during installation.
Digital Adaptive Microwave Thresholds
The DT8050A and DT8050M digitally adjust thresholds to account for room disturbances such as ceiling fans and other repetitive moving objects. The result – excellent false alarm immunity even in "active" rooms.
Self-test Patented Solution
The detector tests the full microwave circuit periodically by sending and receiving a test signal. In case of any anomaly, the detector triggers the anti-mask/trouble relay.
Advanced DualCore Signal Processing (DUAL TEC)
Supports a multitude of advanced functions, including concurrent diagnostics, digital fluorescent light interference filter, digital adaptive microwave threshold, adaptive baselines and bidirectional temperature compensation.
Superior IR Anti-mask Protection
Highly sensitive active infrared anti-masking feature can easily detect blocked, sprayed, or obstruction attempts to disable the detector.
PIR White Light Immunity
A patented black bug guard reduces false alarms by providing 6,500 lux of white light immunity. This helps reduce false alarm problems caused by lights, flashlights or reflective objects.
Selectable Look-down Zone
Provides better coverage up close with multiple zones in the look down area.
Flashlight Walk Test
Reduces installation time as the walk test can be enabled by simply waving a flashlight at the detector. Automatically times out.
Vibration Patented Solution
Built-in shock feature. In case of vibration, this component overrules the PIR signal and assures the device stays in dual mode permanently.
Integrated Screw Retention Features
Honeywell's patented integrated mounting feature holds screws in place—enabling a quick, easy install.
Flexible Mountings
The IS3000 and DT8000 motion detectors mount walls or in corners, with heights from 6′ 9″ – 8′ 9″ (2.1 m – 2.7 m).
Global Compliance
Our designs meet many of the world's motion detector standards, including UL, ULC, SIA and EN50131-2.
Motion Detectors DT8050A
please fill out the questionnaire