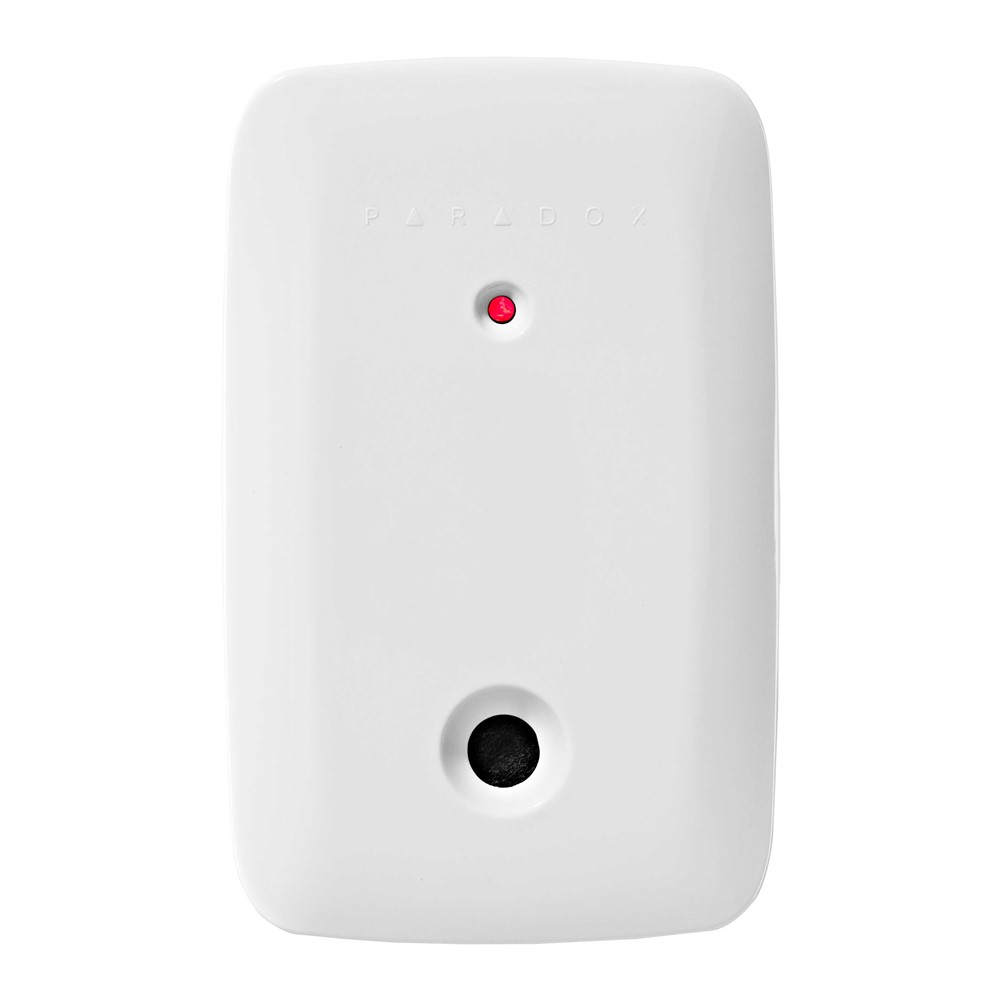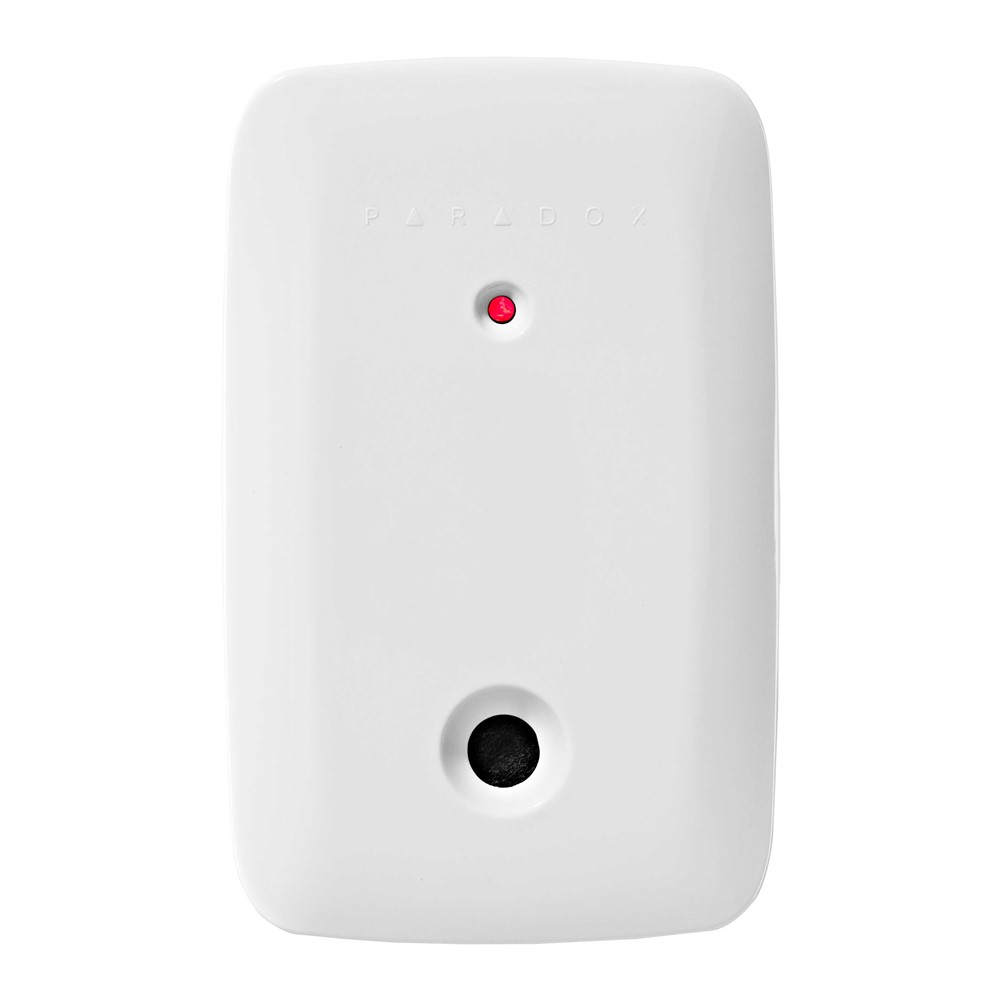 Paradox G550 Wireless Glassbreak Detector
SKU

G550

Brands

paradox

Origins

Canada

Price:

Contact

Status:

Available Stock
The G550 is Paradox's new Wireless Glassbreak Detector – a wireless detector that accurately responds to the glassbreak acoustic patterns to provide 360° coverage.
The G550 features a sleek, attractive design that combines Paradox wireless capabilities and aesthetics with Sentrol glassbreak detection technology®. This unique partnership resulted in Paradox bringing this much requested product to market.
PHUCBINH GROUP distributes genuine Paradox products.
Modern & sleek design
Supervised wireless detector offered in 433MHz and 868MHz
6m (20ft) radius range and 360° coverage pattern protects an entire room with one sensor
Detect breaking of different types of glass including plate, tampered, laminated and wired
Standard Alkaline 3x AAA type battery with low battery supervision
Factory-set sensitivity for safer installation
Recognizes actual pattern of breaking glass across the full audio band
Impact and shock wave analysis
High-immunity to RFI and EMI signals
Paradox G550 Wireless Glassbreak Detector
please fill out the questionnaire