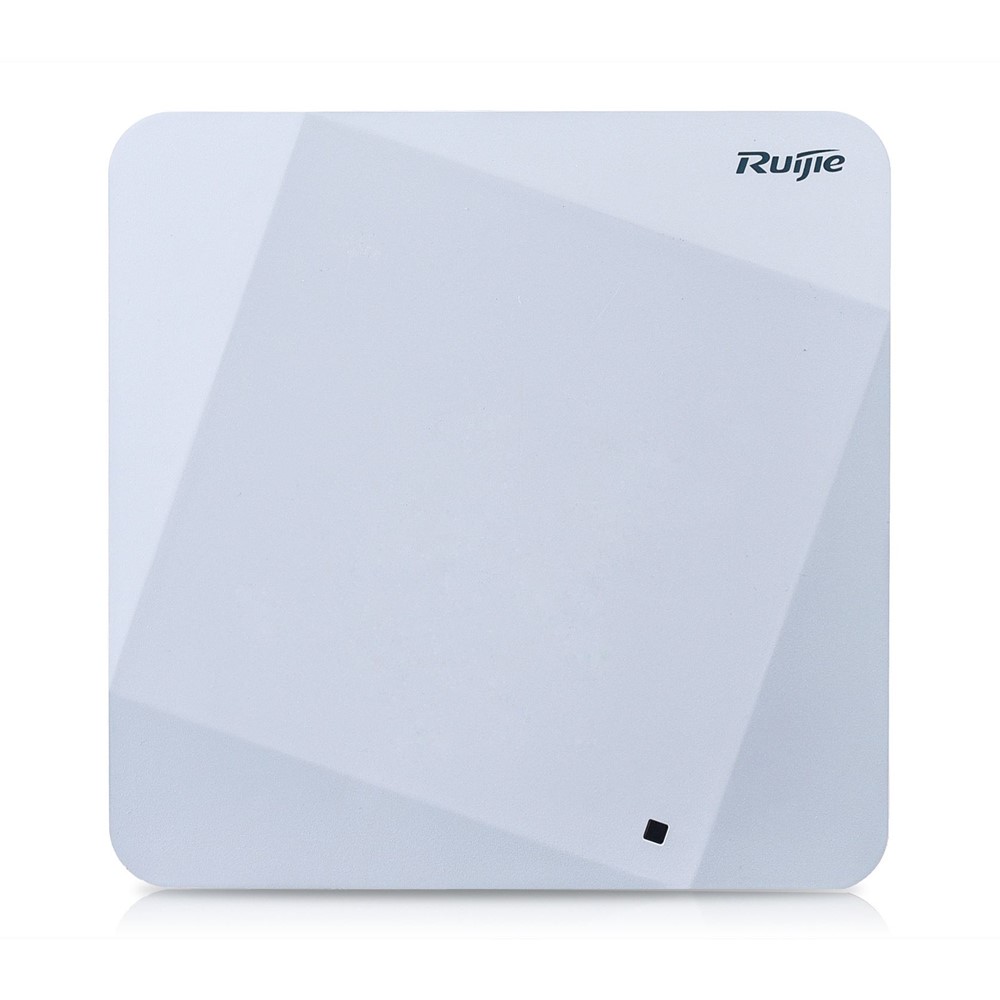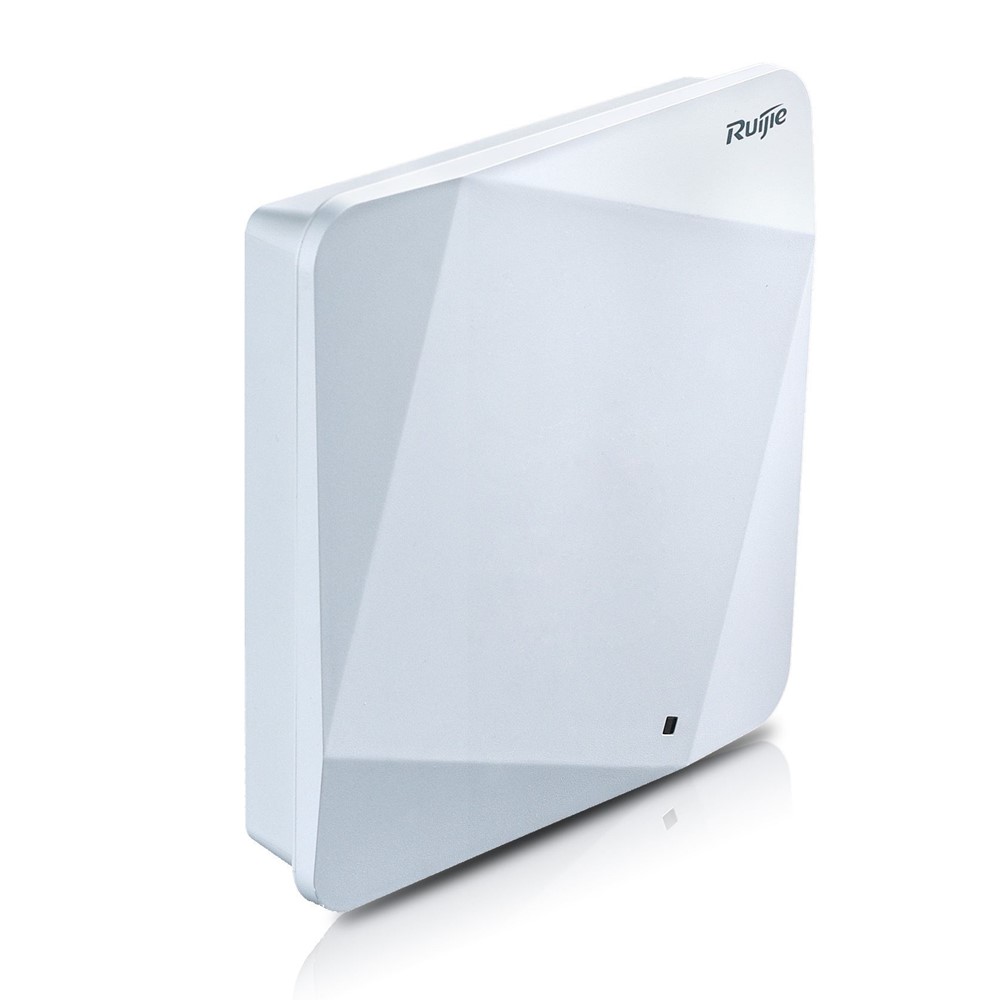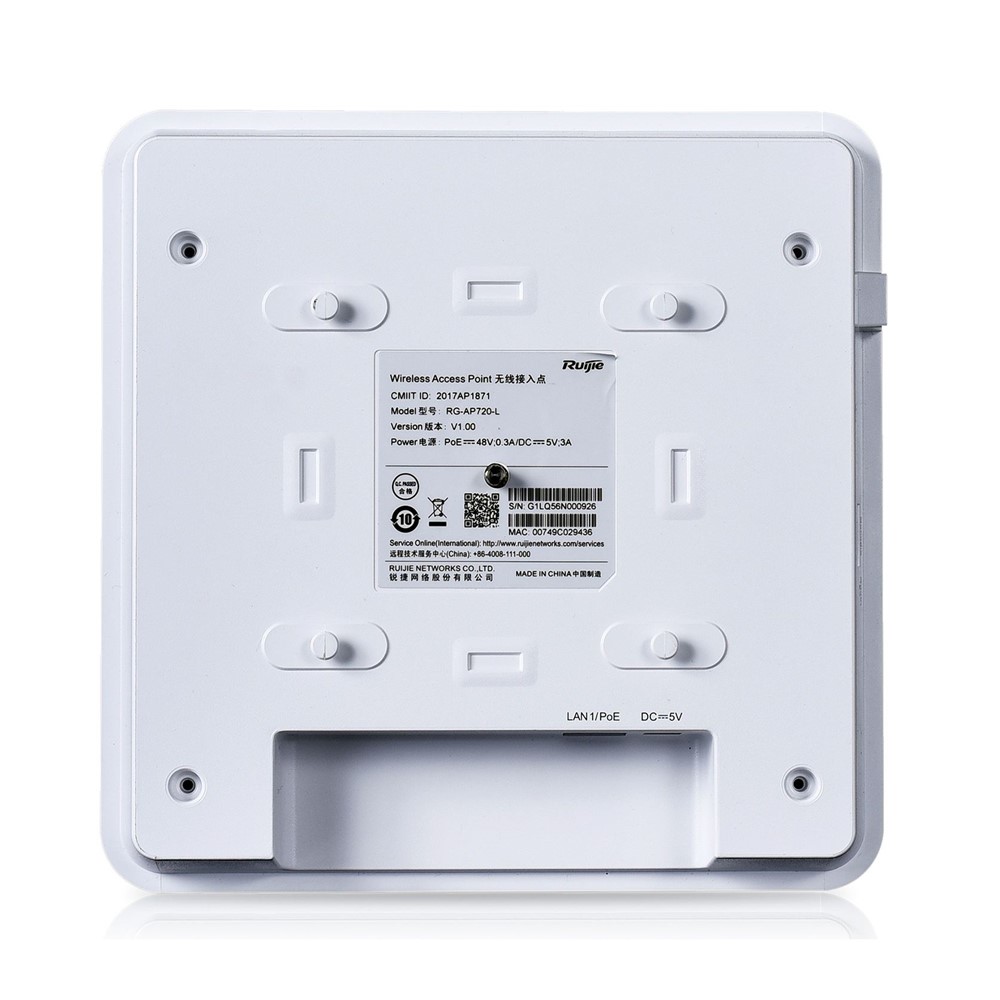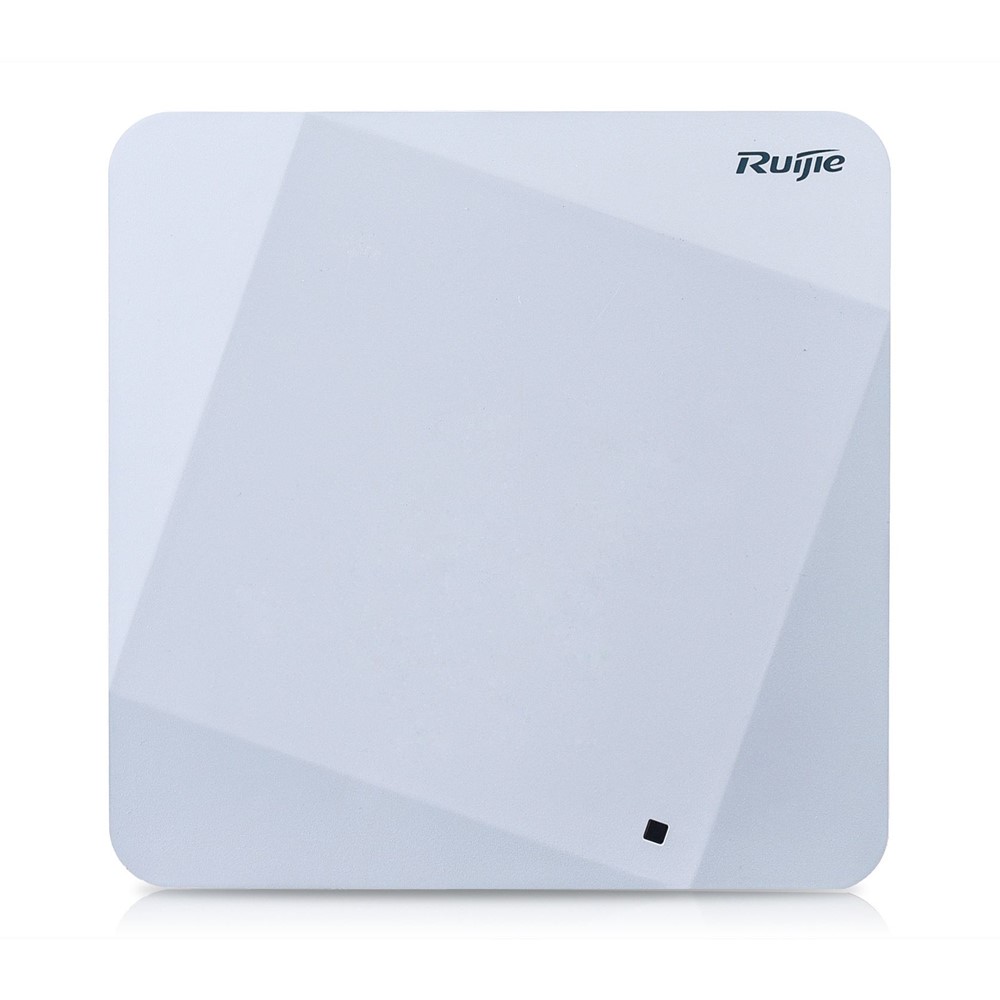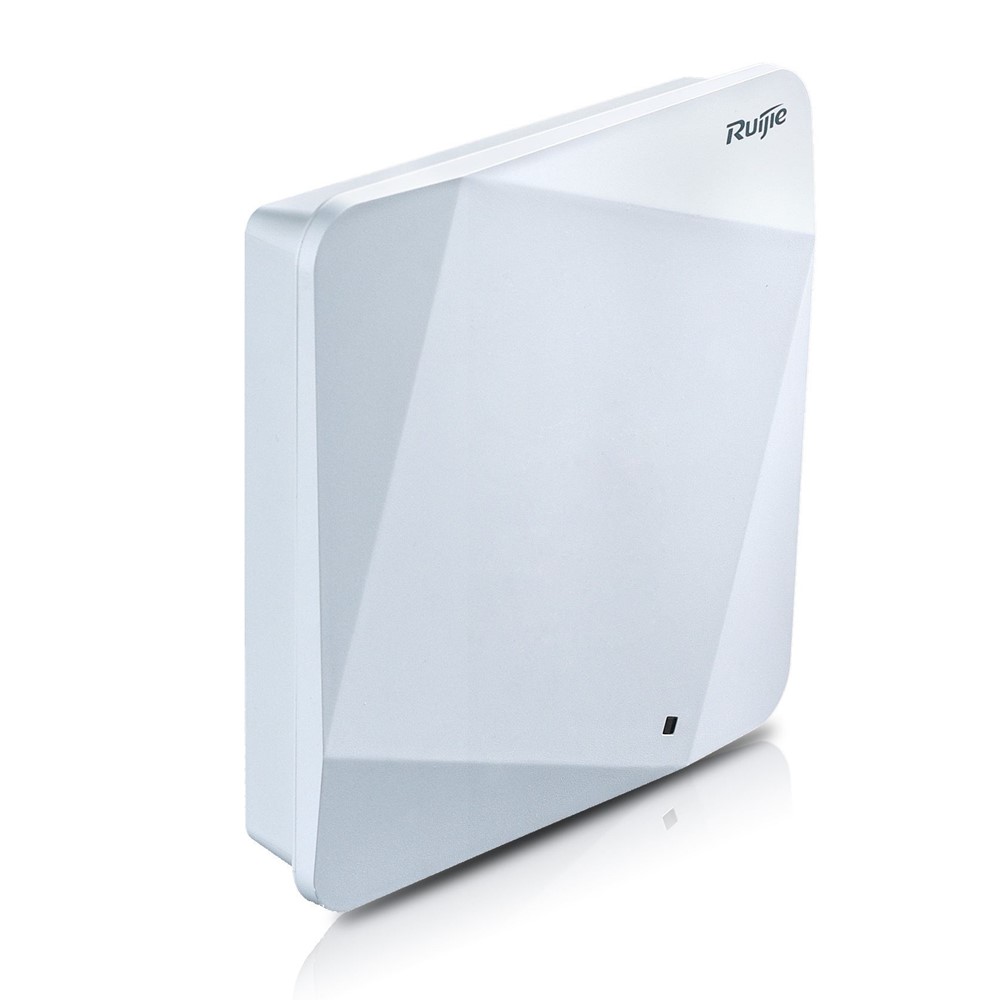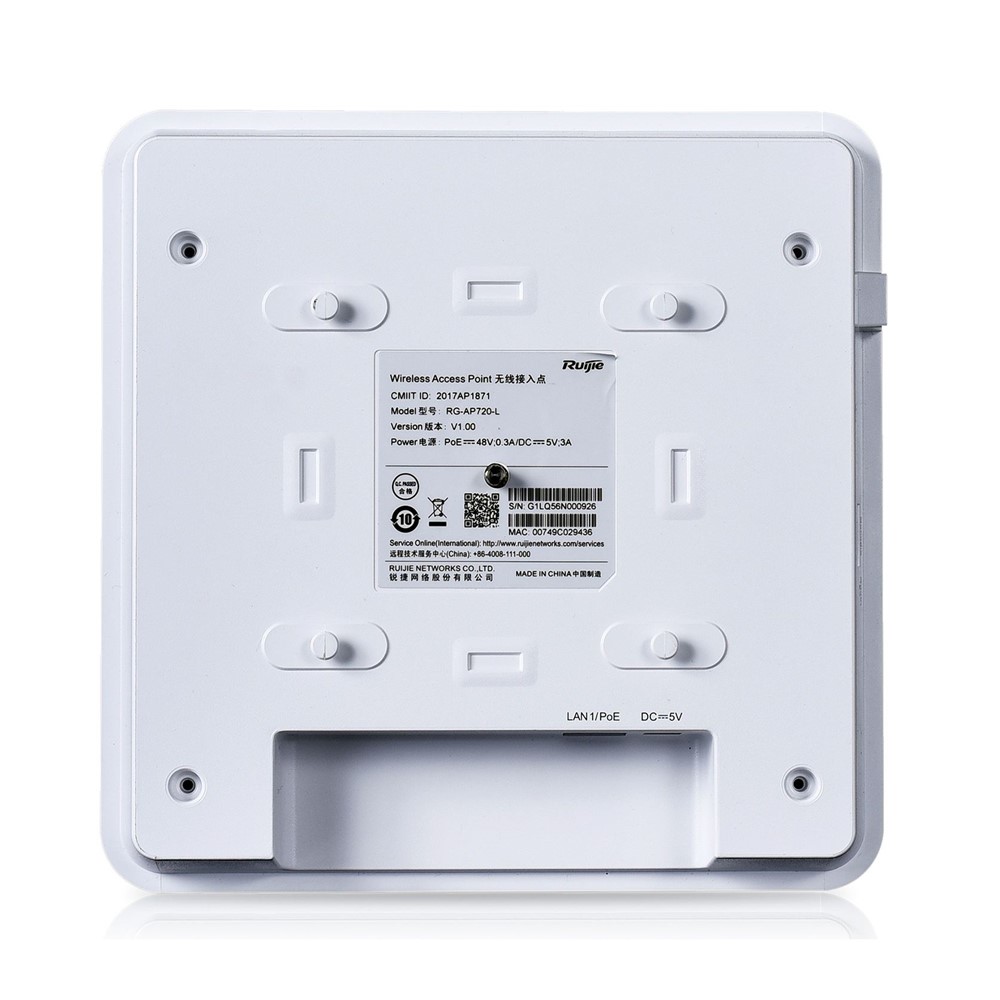 RG-AP720-L Indoor AP
SKU

RG-AP720-L

Brands

Ruijie

Origins

china

Price:

Contact

Status:

Available Stock
Ruijie Networks, as one of the earliest switch suppliers in China, has orchestrated multiple full-featured switch series for data center network and campus network. Currently, Ruijie switches have been widely adopted across various sectors including Internet, finance, network operator, government, education, enterprises, healthcare, etc.
PHUCBINH GROUP provides genuine ruijie products.
Indoor scenarios for higher education, government, general education, finance, and business sectors.
Dual Radios, Combined Rate Up to 1167 Mbps
Signals Never Drop with Seamless Roaming
Auto Configuration, Simplified Provisioning, Easy Deployment
Unified Cloud Management, Intelligent Tuning, Easy O&M
Model

RG-AP720-L

Target Deployments

Retail Chain Store, Small & Medium-sized Business Office, Boutique Hotel

Type

Indoor Ceiling/Wall-mounting

Basic Specifications

Radio

Concurrent Dual-band

Protocol

802.11a/b/g/n/ac
Wave2

Operating Bands

802.11b/g/n: 2.4GHz to 2.483GHz
802.11a/n/ac: 5.150GHz to 5.350GHz, 5.47GHz to 5.725GHz, 5.725GHz to 5.850GHz (vary depending on countries)

Antenna

Built-in Antenna

Max Throughput

1167Mbps

Spatial Streams

2×2

Maximum Transmit Power

100mW

IP Rating

IP41

Ports

Service Port

1 10/100/1000BASE-T Ethernet uplink
Port LAN1 supports PoE
1 Console Port

Power

Power Supply

local power supply (DC 5V/3A)
PoE (802.3af

Power Consumption

<12.95W

WLAN

Maximum clients per AP

256

BSSID capacity

32

SSID hiding

Support

Remote Intelligent Perception Technology (RIPT)

Support

Intelligentload balancing based on the number of users or traffic

Support

STA control

Support

Bandwidth control

Support

Band Steering (5G Priority)

Support

Preference for 5GHz (band select)

Support

Security

PSK, Web, 802.1x authentication

Support

PPSK authentication

Support

Data encryption

WPA (TKIP), WPA2 (AES), WPA-PSK, and WEP (64 or 128 bits)

PEAP authentication

Support

User isolation

Support

Rogue AP detection and countermeasure

Support

RADIUS

Support

Wireless Intrusion Detection System(WIDS)

Support

Wireless Intrusion Prevention System (WIPS)

Support

Routing

IPv4 address

Static IP address or DHCP reservation

IPv6 address

Manual or automatic configuration

Multicast

Multicast to unicast conversion

Management and Maintenance

Network management

SNMP v1/v2C/v3, Telnet, TFTP, FTP and Web management

Cloud AC management

Support

FAT/FIT switching

Support

External Characteristics

Lock

Support

LED Indicators

1 LED indicator (red, green, blue, orange, and flashing modes, breathing flashing mode for smart device access, and the indicator can be switched off to enable silence mode)

Relevant Standard

Wi-Fi Alliance Certification

Support

Radio Standard

EN300 328; EN301 893

EMC Standard

GB9254; EN301 489-1; EN301 489-17

Safety Standard

GB4943; EN/IEC 60950-1

Specifications

Dimensions (W x D x H) (mm)

194 × 194 × 37

Weight

0.42kg

Work Environment

Temperature

Operating Temperature: -10°C to 45°C
Storage Temperature: -40°C to 70°C

Humidity

Operating Humidity: 5% to 95% (non-condensing)
Storage Humidity: 5% to 95% (non-condensing)
RG-AP720-L Indoor AP
please fill out the questionnaire