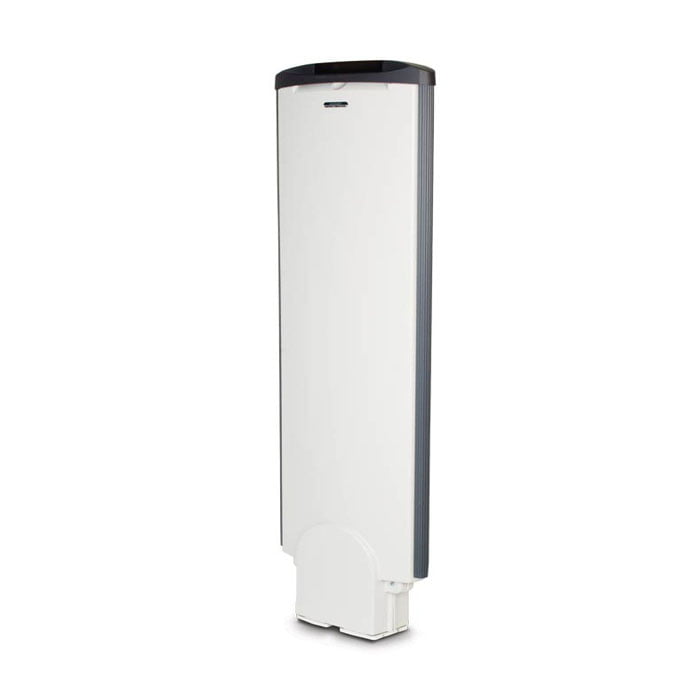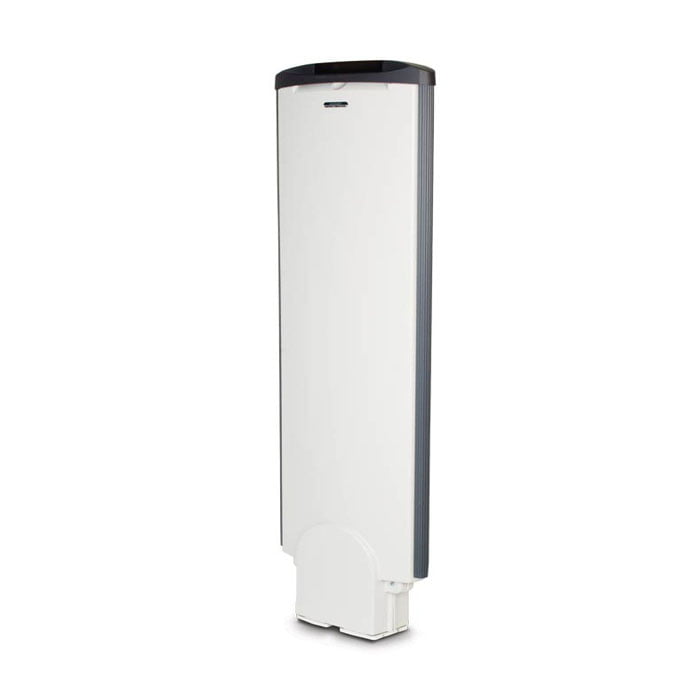 Sensormatic ZS1014
SKU

ZS1014

Brands

Sensormatic

Origins

USA

Price:

Contact

Status:

Available Stock
Sensormatic Solutions is a global leader in enabling smart and connected shopper engagement with over 55 years of experience serving customers from boutiques to global retail enterprises. Our solutions deliver real-time visibility and predictive, prescriptive analytics, helping retailers confidently move toward seamless unified commerce and enhanced customer experience.
The highlight of the Sensormatic 1014 magnetic gate (1.8m) is that it is combined with the Traffic Counter add-on device that integrates the ability to count shopper traffic to calculate conversion rates and maximize storage performance.
– Dimensions: 1450x410x20/115mm
-Frequency: AM, 58Khz
– Protection distance 1.4m~1.8m depending on the type of tag and stamp. Suitable for use in jewelry stores, stationery stores, protecting small-sized goods.
-Material: high quality crystal sensor
-Multi-channel processing technology, reduce the blind area
-DSP technology: has strong anti-interference ability
Sensormatic ZS1014
please fill out the questionnaire