Management software
Nowadays, with the digital transformation, there are lots of warehousing software that can help companies optimize company activities:
ERP (Enterprise Resource Planning): Enterprise resource planning (ERP) is a platform companies use to manage and integrate the essential parts of their businesses. An ERP software system can also integrate planning, purchasing inventory, sales, marketing, finance, human resources, and more.
Warehouse Management System designed to align warehousing and fulfilment operations for B2B and B2C.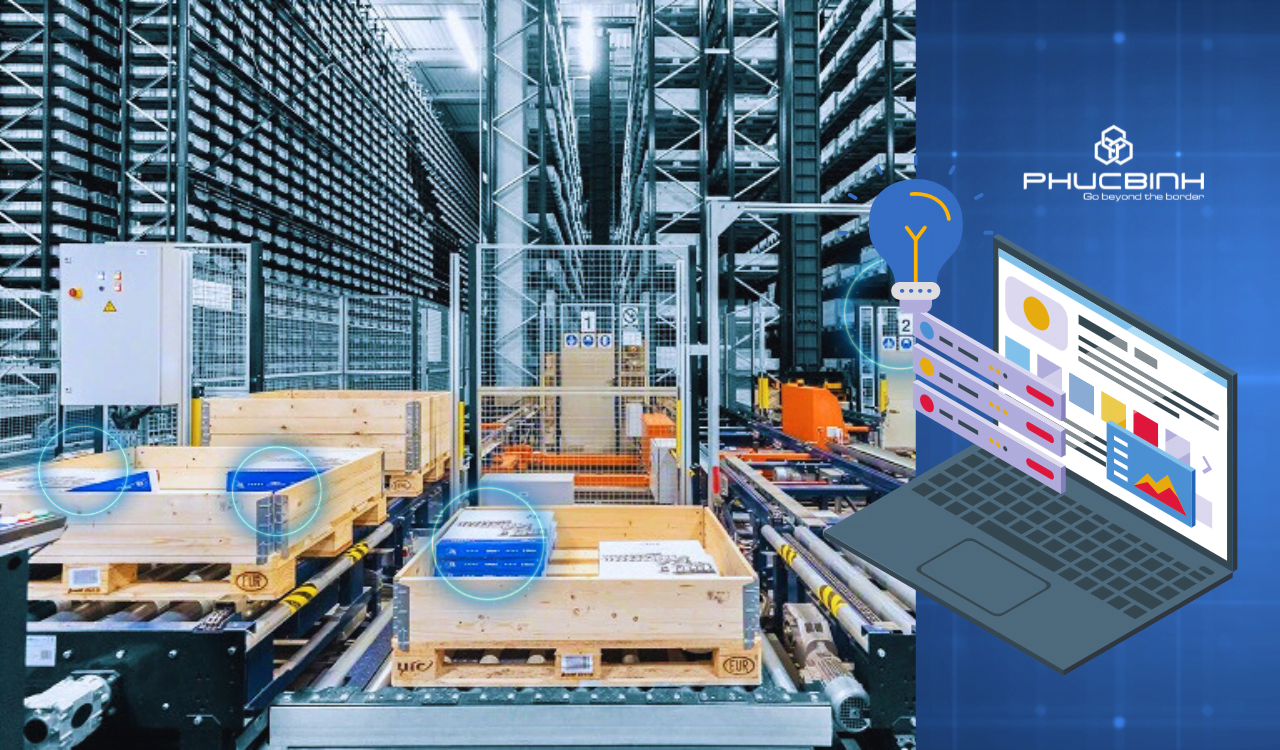 Advantages of PHUCBINH GROUP
Support to develop equipment plan and installation location.
We provide a wide range of products to meet project requirements: Cisco, Seagate, Kaspersky, Ruijie, H3C, Prolink, McAfee, Extreme…
We has been recognized as the leading reputable integrated solutions provider in Vietnam: ICT (Information & Communications Technologies), ELV (extra low voltage), M&E, security infrastructure, service...
Over 200 highly specialized, experienced & dedicated employees.
Warranty with excellent after-sales service
Optimize costs
We highly recommend our security service to the following customers
Contact us
Please fill out the questionnaire!