System integration
System integration is the process of connecting different sub-systems (components) into a single larger system that functions as one. With regard to software solutions, system integration is typically defined as the process of linking together various IT systems, services and/or software to enable all of them to work functionally together.
PHUCBINH GROUP provides:
– Data integration
– Enterprise application integration (EAI)
– Legacy system integration
– Electronic Data Interchange (EDI)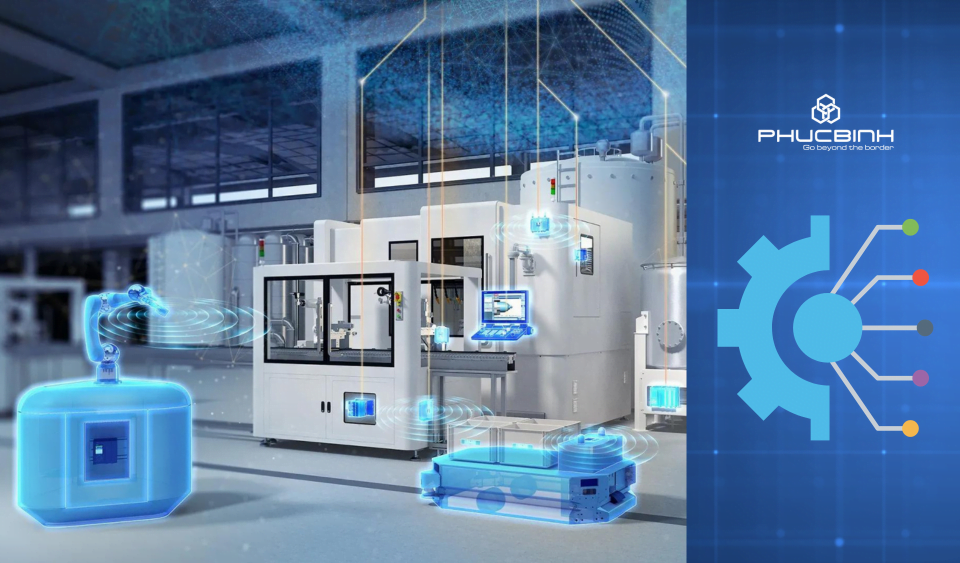 Advantages of PHUCBINH GROUP
Support to develop equipment plan and installation location
We provide a wide range of products to meet project requirements
We has been recognized as the leading reputable integrated solutions: ICT, ELV, security infrastructure...
Over 200 highly specialized, experienced & dedicated employees
Warranty with excellent after-sales service
Optimize costs
We highly recommend our security service to the following customers
Contact us
Please fill out the questionnaire!