Phuc Binh sponsored temperature cameras for the hospital
In the spirit of joining hands with the whole country to fight the Covid-19 epidemic, on the afternoon of April 14, 2020, Phuc Binh Technology Joint Stock Company supported and installed a thermal camera system for the Central Lung Hospital during the epidemic.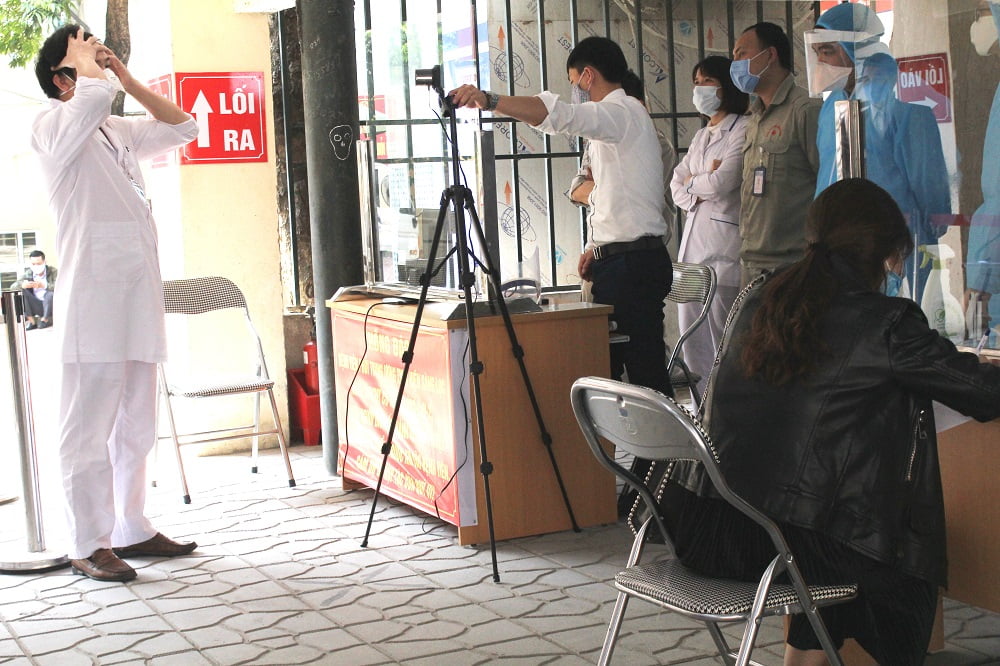 Facing the complicated situation of the Covid-19 epidemic, the hospital is a place under great pressure, receiving many patients, from many different regions. In order to carry out effective disease prevention, in addition to measures such as wearing masks and using antiseptic water, taking body temperature is also a mandatory requirement before entering the hospital. However, some manual methods of measuring body temperature take up a lot of time and manpower, but are not safe, and the risk of infection is very high.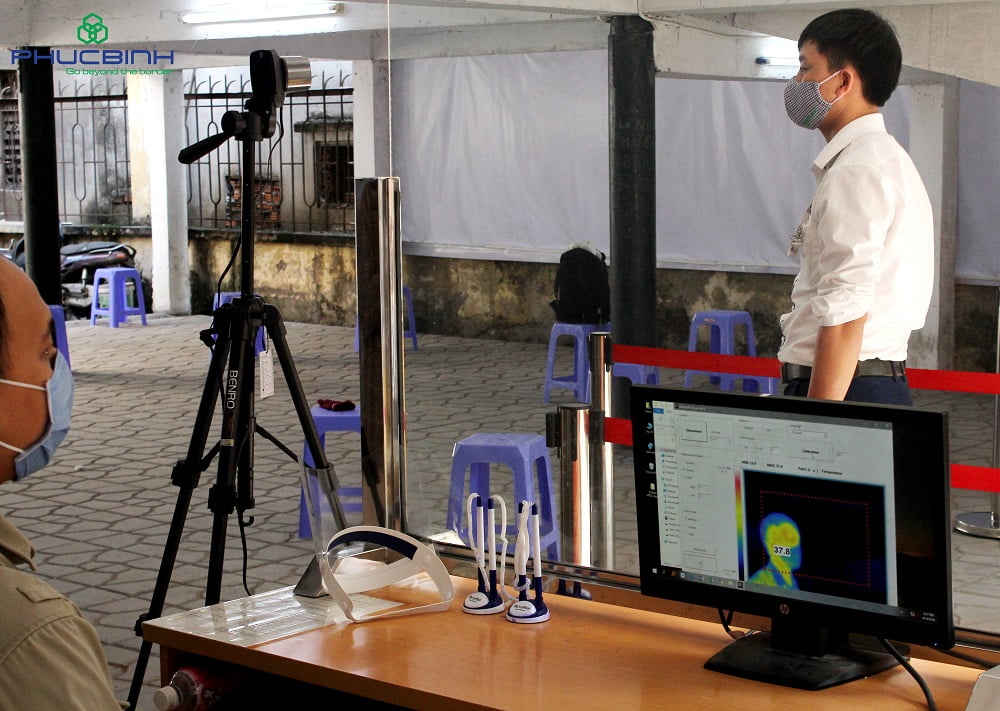 Camera thân nhiệt của Phúc Bình hoạt động.
Đại diện lãnh đạo của Phúc Bình và Bênh viện Phổi TW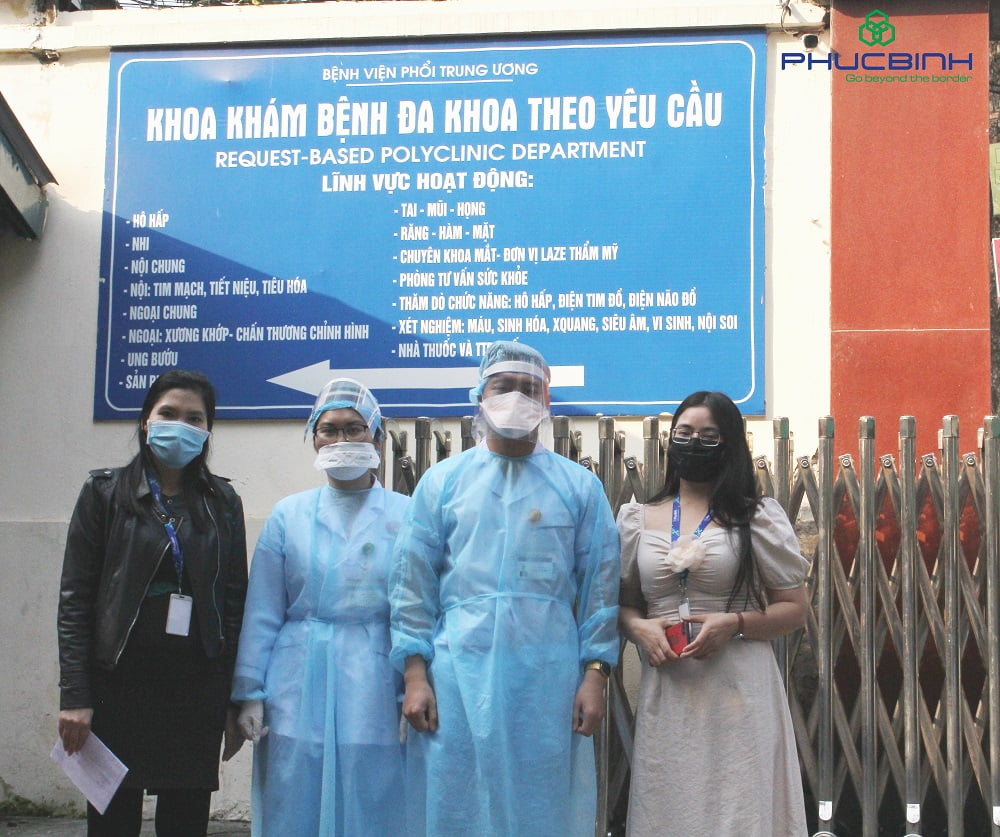 Performing community responsibilities, Phuc Binh hopes that this support will partly help hospitals in general and Central Lung Hospital in particular reduce their burden, and the Covid-19 epidemic will soon be repelled.