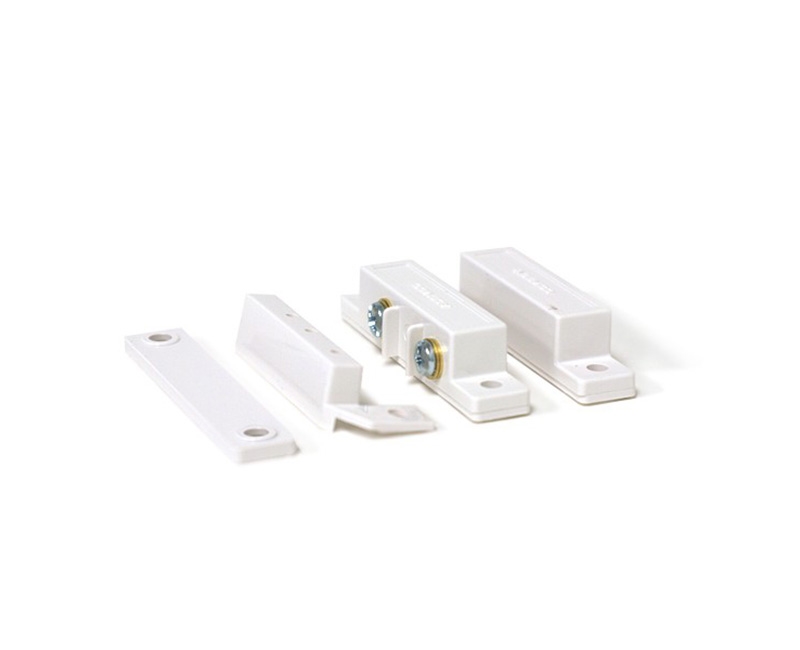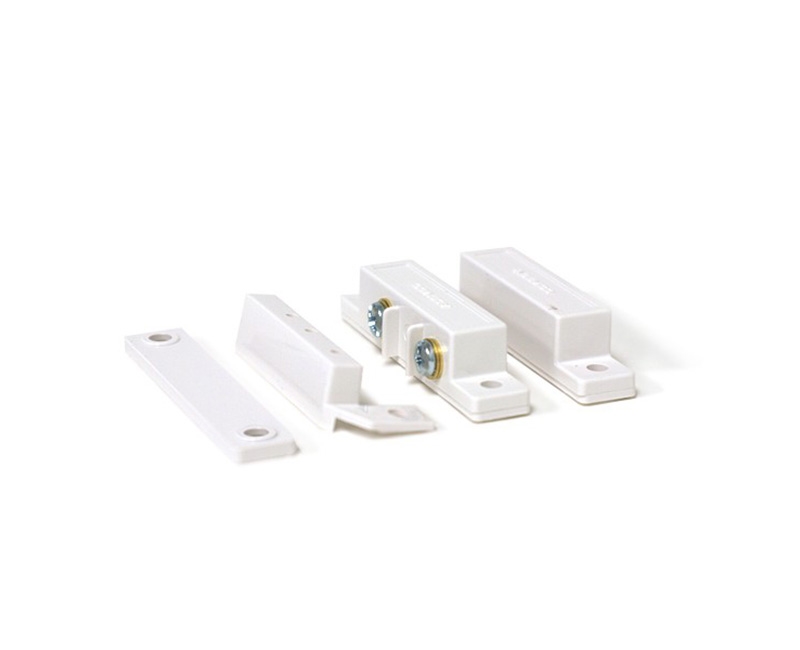 Honeywell 7939WG-WH
SKU

7939WG-WH

Brands

honeywell

Origins

USA

Price:

Contact

Status:

Available Stock
7939WG Magnetic Contact comes with four parts, the primary and largest being the magnetic contact itself which has two screw terminals to attach the zone wires. The 7939WG also includes a cap to cover the screw terminals for an aesthetic installation, a similarly sized magnet, and spacers to assist with installation. The 7939WG comes in three colors to match the décor or paint color of your doors and windows. The 7939WG-WH is white, the 7939WG-BR is brown and the 7939WG-GY is grey.
The Honeywell 7939WG is ideal for both residential and commercial installations with Honeywell wired security systems. When installing the device, mount the contact on the door or window frame, and the magnet on the door or window itself, with no more than a 1¼" gap when the door or window is closed. This will allow the magnet to activate the reed switch in the contact when it is closed, and will break the circuit when the door or window is opened.
PHUCBINH GROUP distributes genuine honeywell products.
Standard gap: 1-1/4″ (32mm)
Spaces, covers and screws included
Cover conceals end of line resistor (EOL)
Installed with many contacts wired in series on one loop or zone of your wired security
Mount the contact with screws or double sided adhesive strips
Choose color of our own selection
Honeywell 7939WG-WH
please fill out the questionnaire