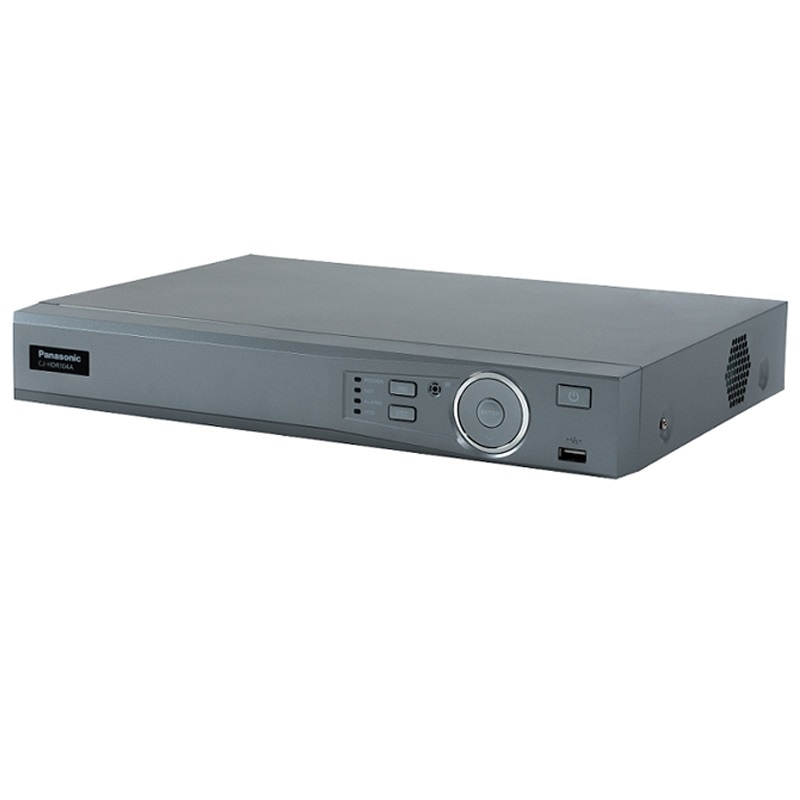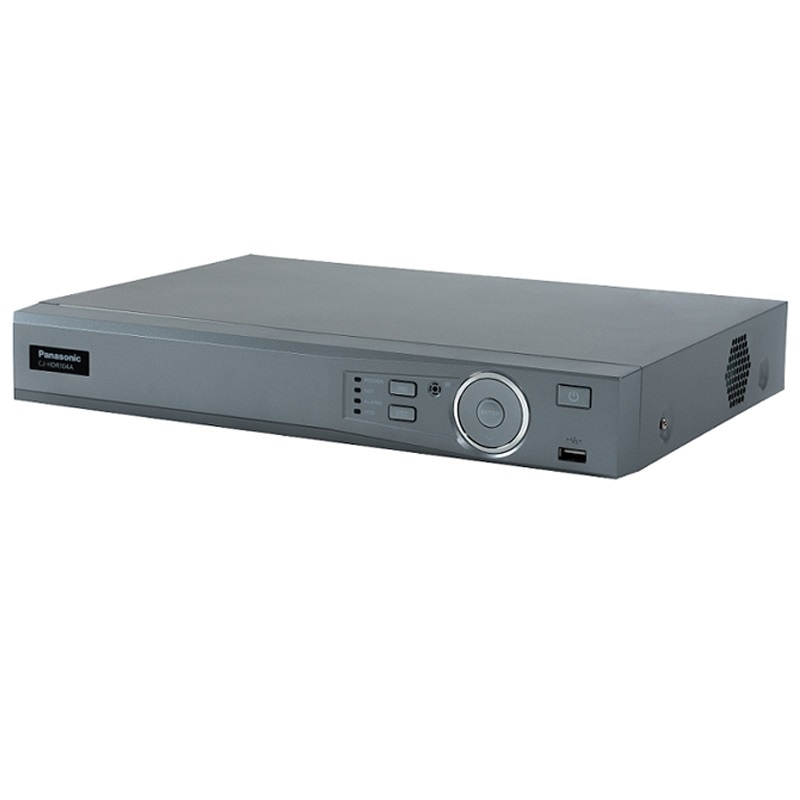 Network video CJ-HDR104A
SKU

CJ-HDR104A

Brands

Ipro

Origins

Japan

Price:

Contact

Status:

Available Stock

Guarantee:

12 months
IPRO is a global leader of advanced sensing technologies in the fields of Intelligent Surveillance, Public Safety, and Industrial/Medical Imaging. Established in 2019, IPRO was built on a legacy of over 60 years of innovation with Panasonic.
The company's products, software and services extend human senses to capture moments of truth with innovations that inform and protect. In order to help create a safer world, IPRO supports the work of professionals who protect and save lives.
Real-time surveillance
Support VGA port and HDMI port. Realize the surveillance through displayer. Support
HDMI, VGA, and TV output at the same time.
Storage function
Special data format to guarantee data security and can remove the risk of the vicious
data modification.
Compression format
Support multiple-channel audio and video. An independent hardware decodes the audio
and video signal from each channel to maintain video and audio synchronization.
Backup function
Support backup operation via USB port (such as U disk, portable HDD, burner).
Client-end user can download the file to local HDD to backup via network.
Record & playback function
Support each channel real-time record independently, and at the same time it can
support playback, forward play, network monitor, record search, download and etc.
Support various playback modes: slow play, fast play, backward play and frame by frame
play.
Support time title overlay so that you can view event accurate occurred time.
Support customized zoom function during the preview.
Network operation
Support network remote real-time monitor, remote record search and remote PTZ control.
Communication port
RS485 port can realize alarm input and PTZ control.
Standard Ethernet port can realize network access function.
The dual-network port has the multiple-access, fault-tolerance, load-balance setup mode.
PTZ control
Support PTZ decoder via RS485.
Intelligent operation
Mouse operation function.
In the menu, support copy and paste setup function.
UPnP (Universal Plug and Play)
Establish mapping connection between LAN and WAN via UPnP protocol.
Slight function differences may be found due to different series
Model

CJ-HDR104A

Video/Audio IF

Video Input
4 CH, BNC
Type
HDCVI
720P/1080P
Analog
PAL/NTSC
Video Output
1 HDMI, 1 VGA
Audio Input
1 CH, RCA
Audio Output
1 CH, RCA
Two-way Talk
Reuse audio input/output CH 1

Display

Output Resolution
1920×1080, 1280×1024, 1280×720, 1024×768
Multiscreen Mode
1/4
Privacy Masking
4 rectangular zones (each camera)
OSD
Camera title, Time, Video loss, Camera lock, Motion detection,
Recording

Video/Audio Format

Video/Audio Compression
H.264/G.711a
Record
Rate*
Main Stream
1280*1440/1080P/1080N/720P/960H/D1/HD1/BCIF/CIF/QCIF
(1~25/30fps)
Sub Stream
D1/CIF/QCIF (1~15fps)
Bit Rate
1Kbps~6144Kbps per channel
Record Mode
Manual, Schedule (Regular, Continuous), Alarm, MD, Stop
Record Interval
1~60 min (default: 60 min), Pre-record: 0~30 sec, Post-record:
10~300 sec

Alarm/Event

Trigger Events
Recording, PTZ, Tour, Email, FTP, Snapshot, Buzzer, Show
Message, Alarm Upload and Log
Video Detection
Motion Detection, MD Zones: 396 (22×18)/330 (22×15), Video
Loss, Tampering

Playback & Backup

Sync Playback
1/4
Search Mode
Time/Date, Alarm, MD and Exact search (accurate to second)
Playback Functions
Play, Pause, Stop, Rewind, Fast play, Slow play, Next file,
Previous file, Next camera, Previous camera, Full screen,
Repeat, Shuffle, Backup selection, Digital zoom, Customized
playback, Splice playback
Backup Mode
USB Device/Network

Network

Network Interface
RJ-45 port (100M)
Network Functions
HTTP, HTTPS, TCP/IP, IPv4/IPv6, UPnP, RTSP, UDP, SMTP,
NTP, DHCP, DNS, IP Filter, DDNS, FTP, SNMP, EZ Remote
Max. User Access
128 users
Mobile Device
iPhone, iPad, Android

HDD

Type
1 SATA port, up to 8TB
External Interface
USB Interface
2 ports (1 rear), USB2.0
RS485 Camera Interface
1 port, for PTZ Control

General Specifications

Power Supply
DC12V/2A
Power Consumption
<10W (without HDD)
Working Environment
-10°C~+55°C/0%~90%RH
Dimension (W×D×H)
Mini 1U, 325mm×257.15mm×55mm
Weight
1.16kg (without HDD)
Network video CJ-HDR104A
please fill out the questionnaire