Phuc Binh attended the Secutech 2019 exhibition
SECUTECH VIETNAM 2019 exhibition took place successfully. This is the largest specialized event in the country bringing together many famous domestic and international brands.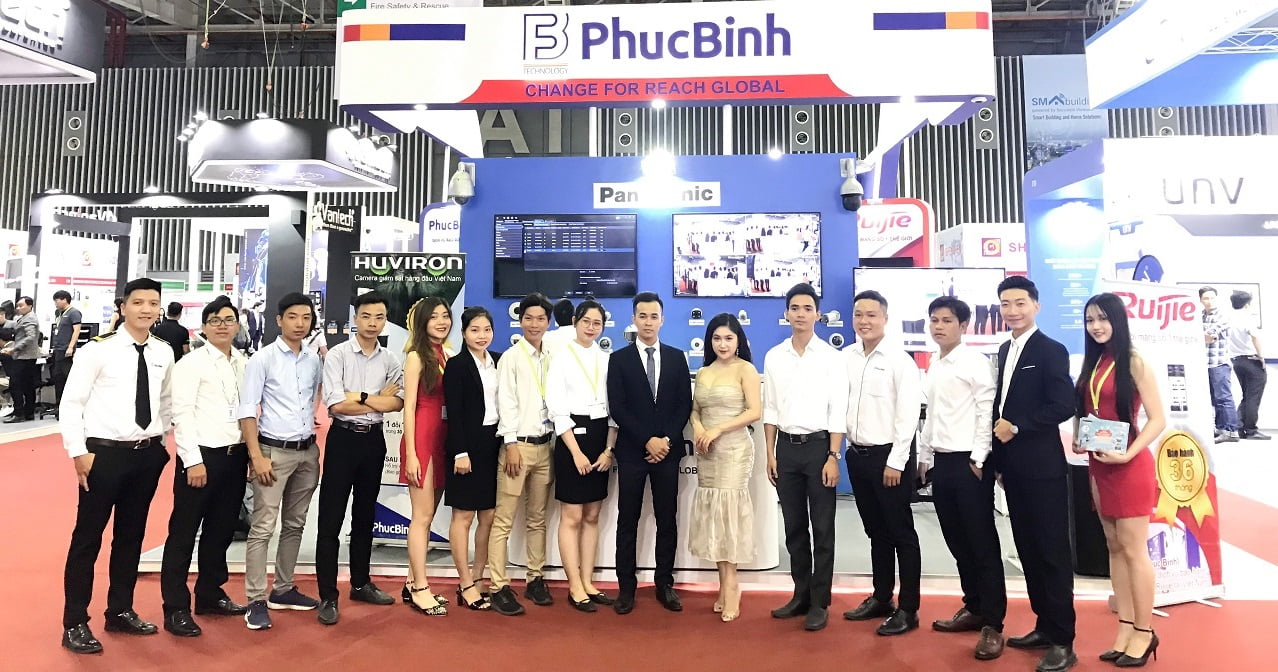 From August 14 to August 16, 2019, Phuc Binh's booth welcomed thousands of customers to visit and receive attention, and many new cooperation relationships were developed.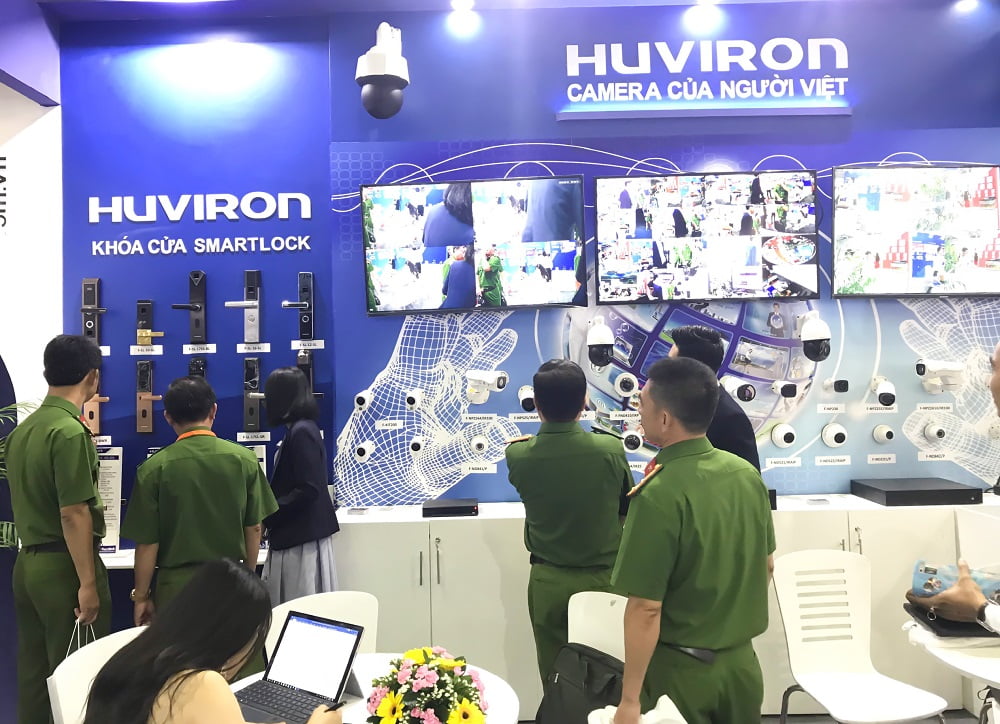 The products provided by Phuc Binh such as camera Huviron, camera Ipro, network equipment, HONEY WELL – PRADOX alarm device, PHUC BINH 247 online alarm service have many outstanding advantages, flexibility in usage methods, are products and services that are interested by many customers. Along with that, PHUC BINH always accompanies with customers, ready to support in all aspects for your best interests, through preferential policies, warranty policies, business policies…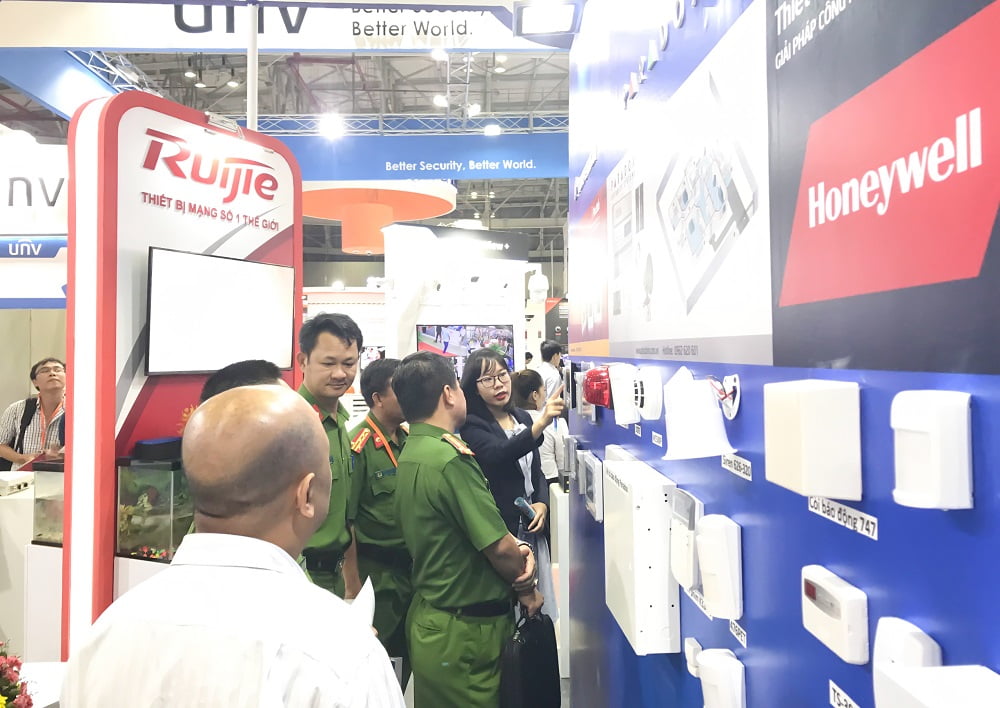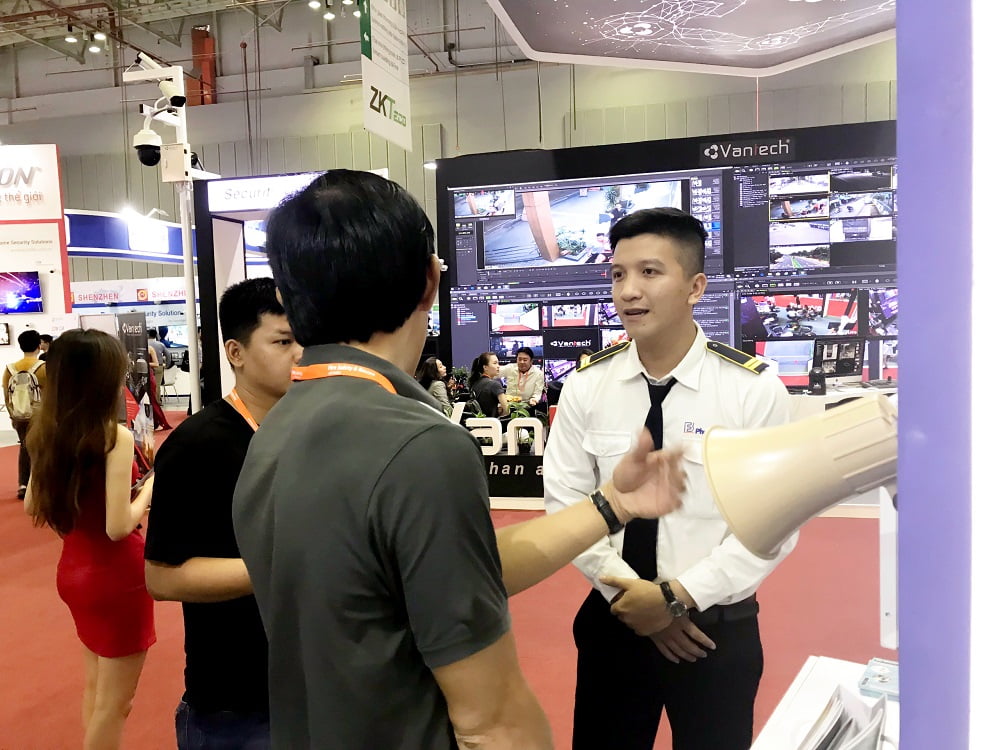 Many attractive gifts have been given to customers who visit the booth and experience the products of PHUC BINH.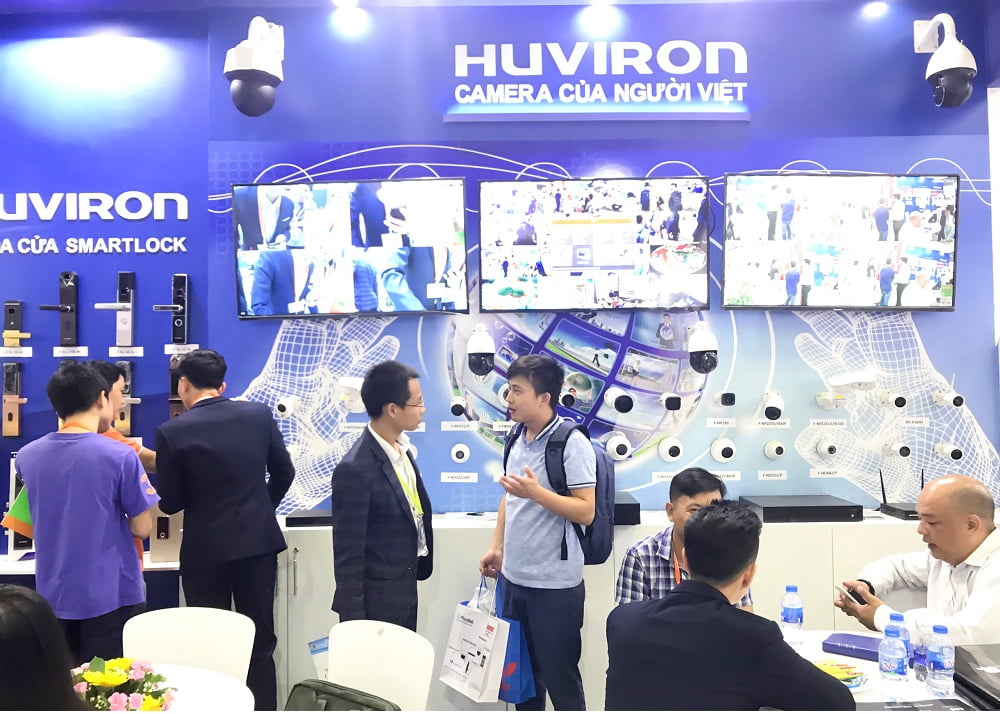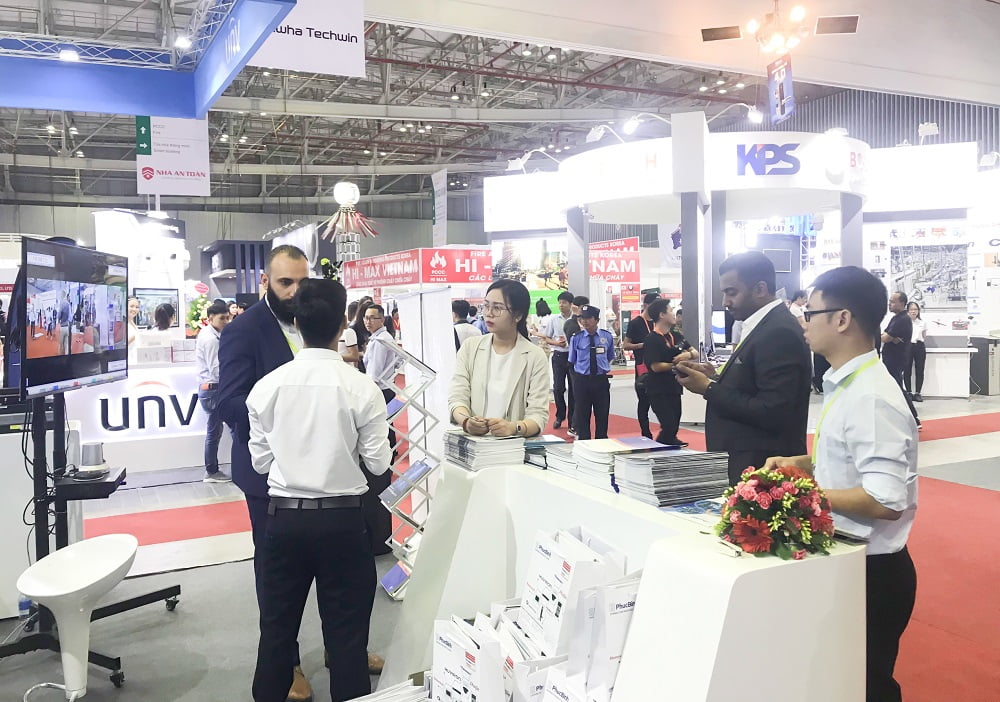 SECUTECH VIETNAM 2019 contributes to opening up many new cooperation relationships, tightening long-term cooperative relationships, we are very grateful to our loyal customers who have always supported PHUC BINH in the past time, thank you new customers for trusting and choosing PHUC BINH as a partner in the near future.