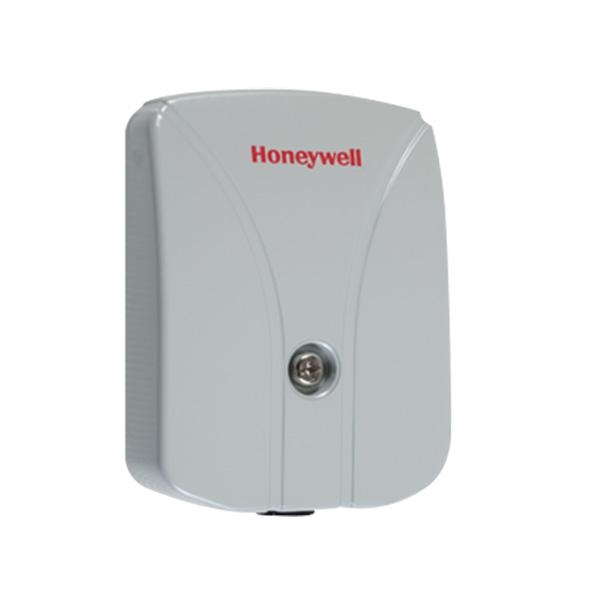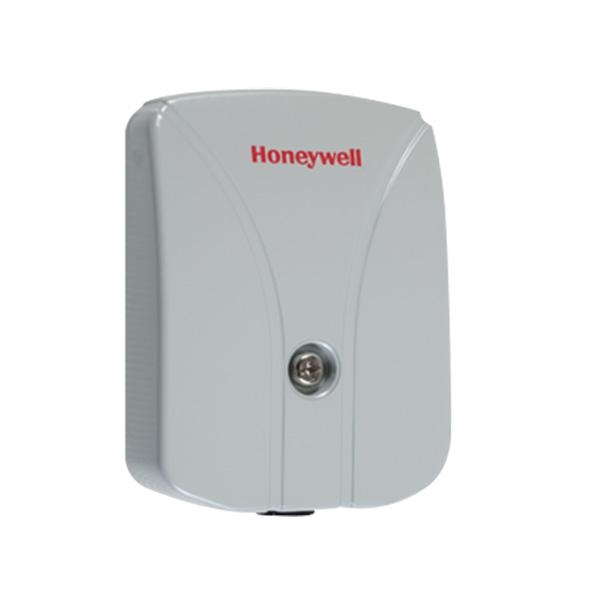 Cảm biến rung chấn động Honeywell SC100
Mã sản phẩm

SC100

Thương hiệu

Honeywell

Xuất xứ

USA

Giá:

Liên hệ

Tình trạng:

Hàng sẵn kho
Honeywell's SC100 Series Seismic Vibration Sensors were designed to protect high-value and high-risk assets in financial, retail and other applications.
The SC100 model detects vibrations arising from attempts to disturb solid structures including fixed ATMs, bank vaults, safes and doors.
The SC100 can be installed in new or existing security systems and offer a higher level of protection and false alarm immunity than traditional shock sensors, which often lack the ability to discriminate between ambient vibration and real attacks.
PHUCBINH GROUP distributes genuine honeywell products.
Detects attacks on Bank vault doors, ATMs, night deposit safes, strong room vaults, modular vaults, vending machines, freestanding safes, hatches, gates, chests and other objects with a solid structure
Detects attacks from
– Heavy strokes or gross attacks from sledgehammers or explosives
– Repeated knocks from hammers and chisels
– Drilling, mechanical cutting, acetylene torches, thermal cutting, water-cooled diamond drills, water jet cutting tools, hydraulic jacks (SC100 only)
Compact size Smallest available on market so fits easier when space is limited
Universal (ATM and vault) The SC100 can also be used for ATMs and night deposit safes by the simple change of a dip switch. No separate sensors are required.
Drilling shield (standard) Protects electronics inside against sabotage
Extended temperature Allows operation in extreme temperature conditions (-40° F to 158° F)
Remote sensitivity reduction input Option to reduce sensor sensitivity remotely during maintenance on ATMs, thereby reducing false alarms
Multi-compatible mounting plate fits on pre-fab holes Fits on most pre-drilled mounting holes from other seismic sensors, preventing time consuming drilling/threading. The same mounting plate can be used for mounting on concrete and welding on steel.
Integrated End-of-Line (EOL) resistors EOL resistors for alarm as well as tamper loop are already incorporated, saving installation time and reducing service calls
Integrated temperature alarm The SC100 and SC105 will alarm if the temperature exceeds 185° F. Additionally the SC100 version alarms when temperature rises faster than 6° F per minute.
Diagnostic LED Built-in tool easily selects correct sensitivity; no time consuming external tools required
Selectable sensitivity Four different sensitivity settings adapt to required range and environmental conditions
Remote testing and test transmitters Input to remotely start functional test with help of SC113 (Internal Test Transmitter) or SC115 (External Test Transmitter). If no test transmitter is available, it is possible to test internal electronics with this test.
Available accessories Mounting plate, keyhole protection kit, day/night kit, Internal Test Transmitter, armed cable and External Test Transmitter. This range of accessories allows the SC100 and SC105 Seismic Sensors to be mounted in a wide range of applications.
Listed to UL639
Listed to ULC-S306
Cảm biến rung chấn động Honeywell SC100
Quý khách vui lòng điền thông tin vào mẫu bên dưới, chúng tôi sẽ phản hồ trong thời gian sớm nhất